Training
Wildscapes run regular training events with courses in a wide range of ecological and land management disciplines aimed at varying experience levels. Attendees range from experienced ecologists and conservationists wishing to develop their skills and knowledge for professional development, to new graduates and career changers looking to gain an insight into surveying techniques.
We run a number of scheduled training courses, workshops, guided walks and talks throughout the year, primarily based at our Head Office in Sheffield. We also offer bespoke courses on request to meet client needs. For bespoke bookings, we can travel to client venues or we can provide a suitable course location. To discuss your requirements in more detail with a member of the Wildscapes team please call us on 0114 303 5123 or send an email to info@wildscapes.co.uk
All our training courses are run by experienced members of our team or associates with expertise in a particular field. Our training is highly regarded and many students have returned for further training, voluntary work and casual employment with Wildscapes and/or our parent company, the Sheffield & Rotherham Wildlife Trust.
We are always happy to hear from prospective trainers. If you have an area of expertise within ecology and land management that you'd like to share with us or if you are a trainer and have a course you would like us to run then please get in touch to discuss.
Topics
Students
Courses Delivered
Type of courses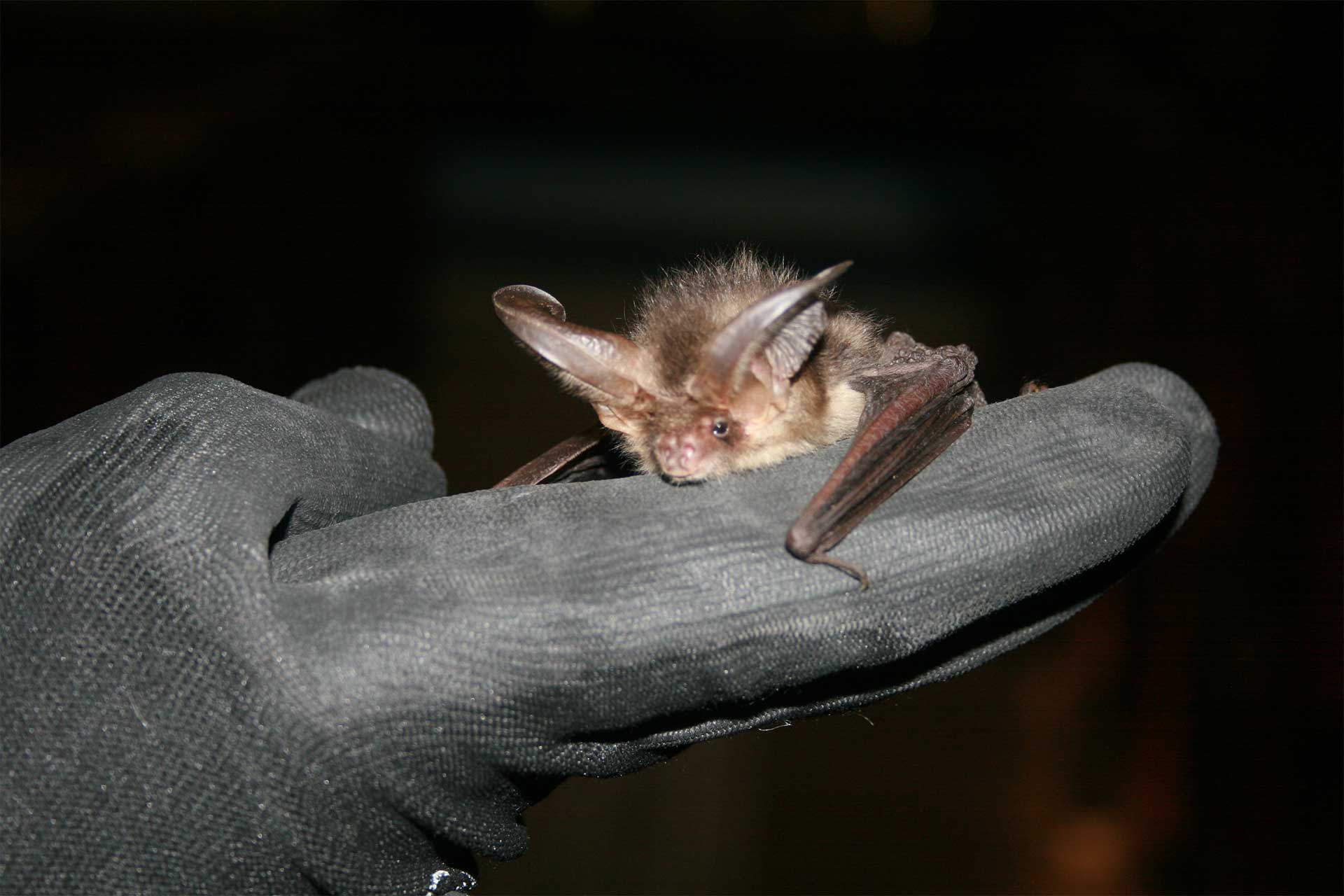 An Introduction to Bats Surveys
This one day course is aimed at people entering or working in the ecology sector who want to get an introduction to bat surveying before the start of the survey season.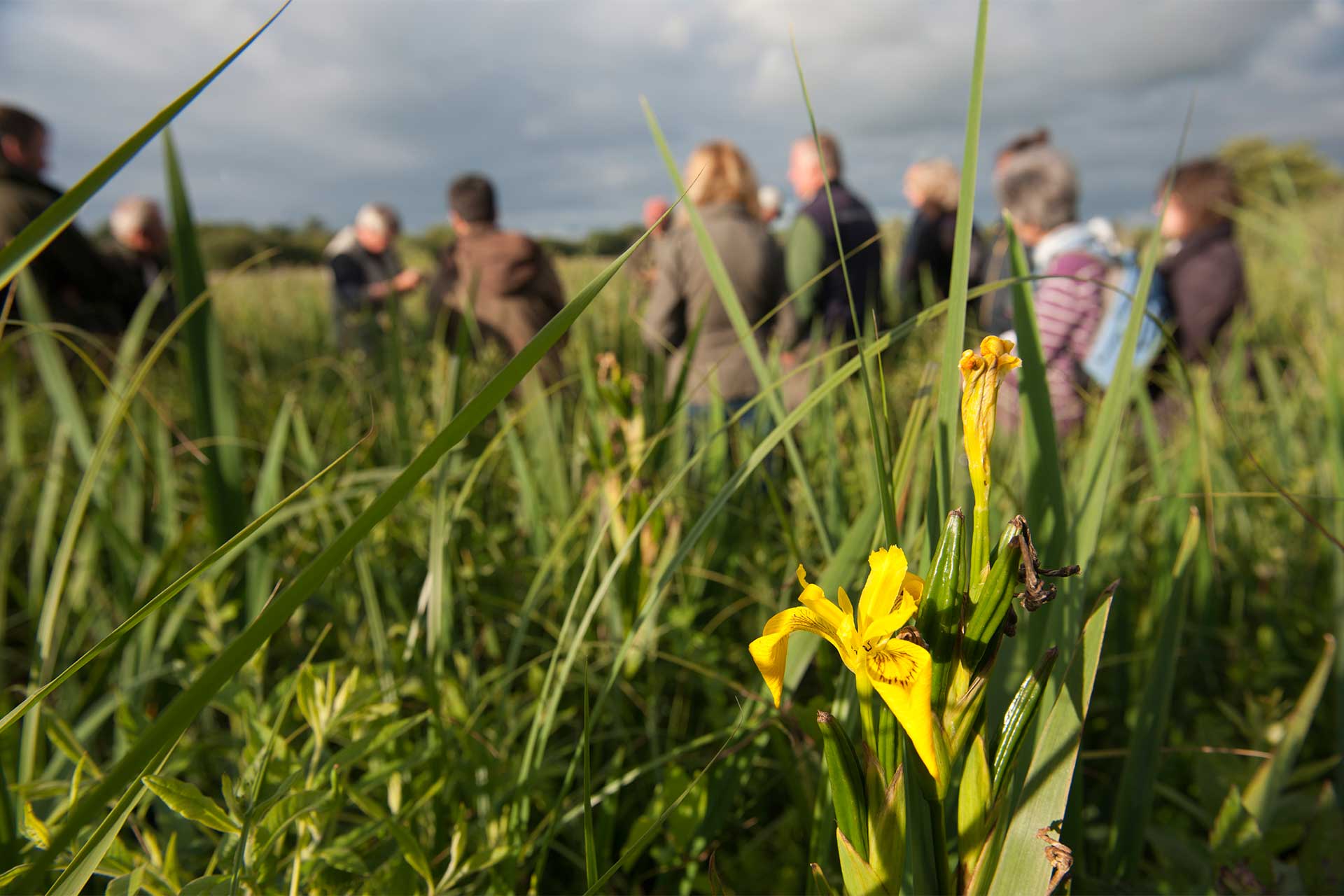 An Introduction to Phase 1 Habitat Surveys
This one day course provides the detail on how to conduct a Phase 1 Habitat Survey – an essential skill for quickly surveying and mapping habitat types.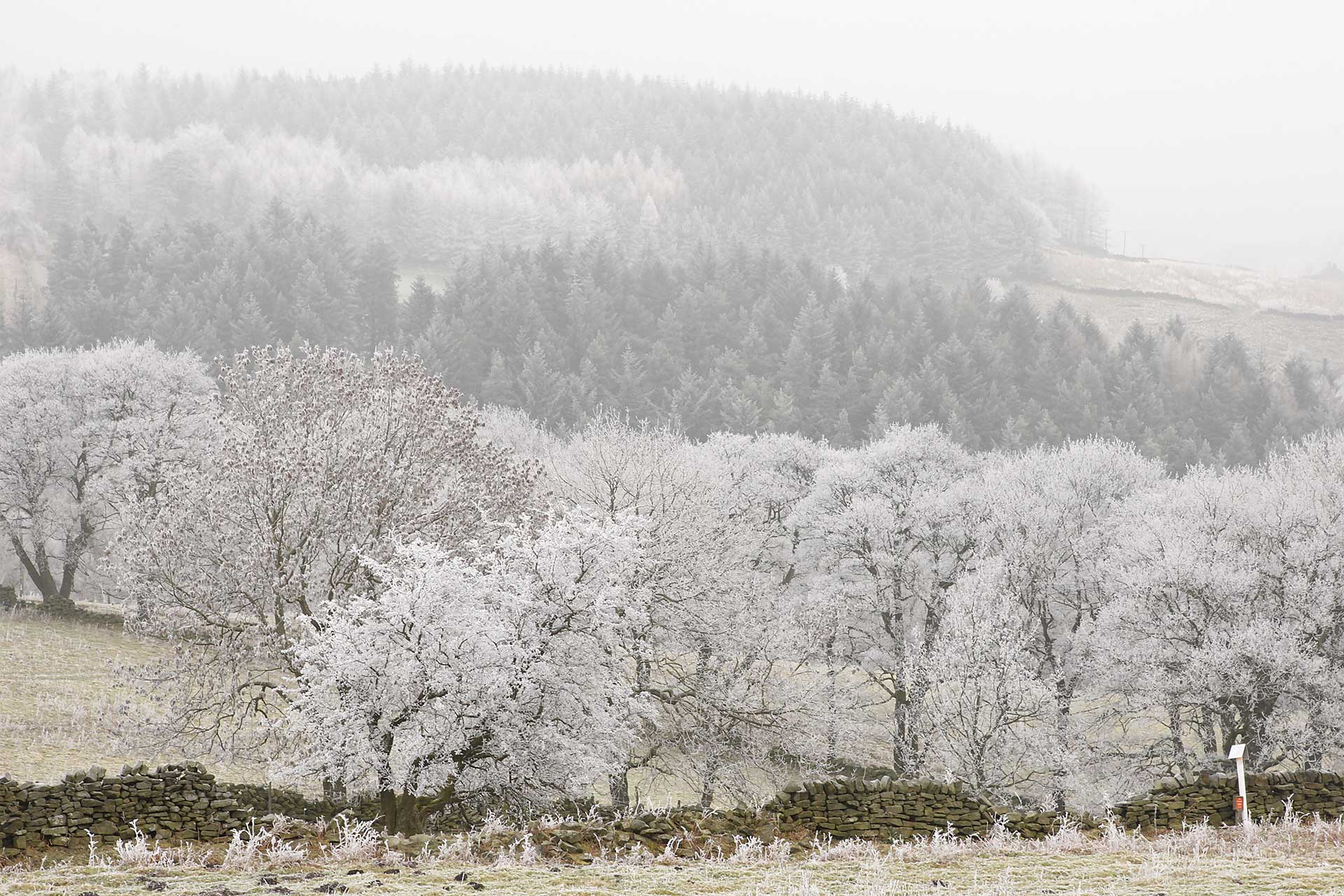 Winter Tree ID Workshop
Do you know your ash from your alder?
If you do, you'll know that ash trees have distinctive black buds, whilst the buds of the common alder often have a striking purple tinge.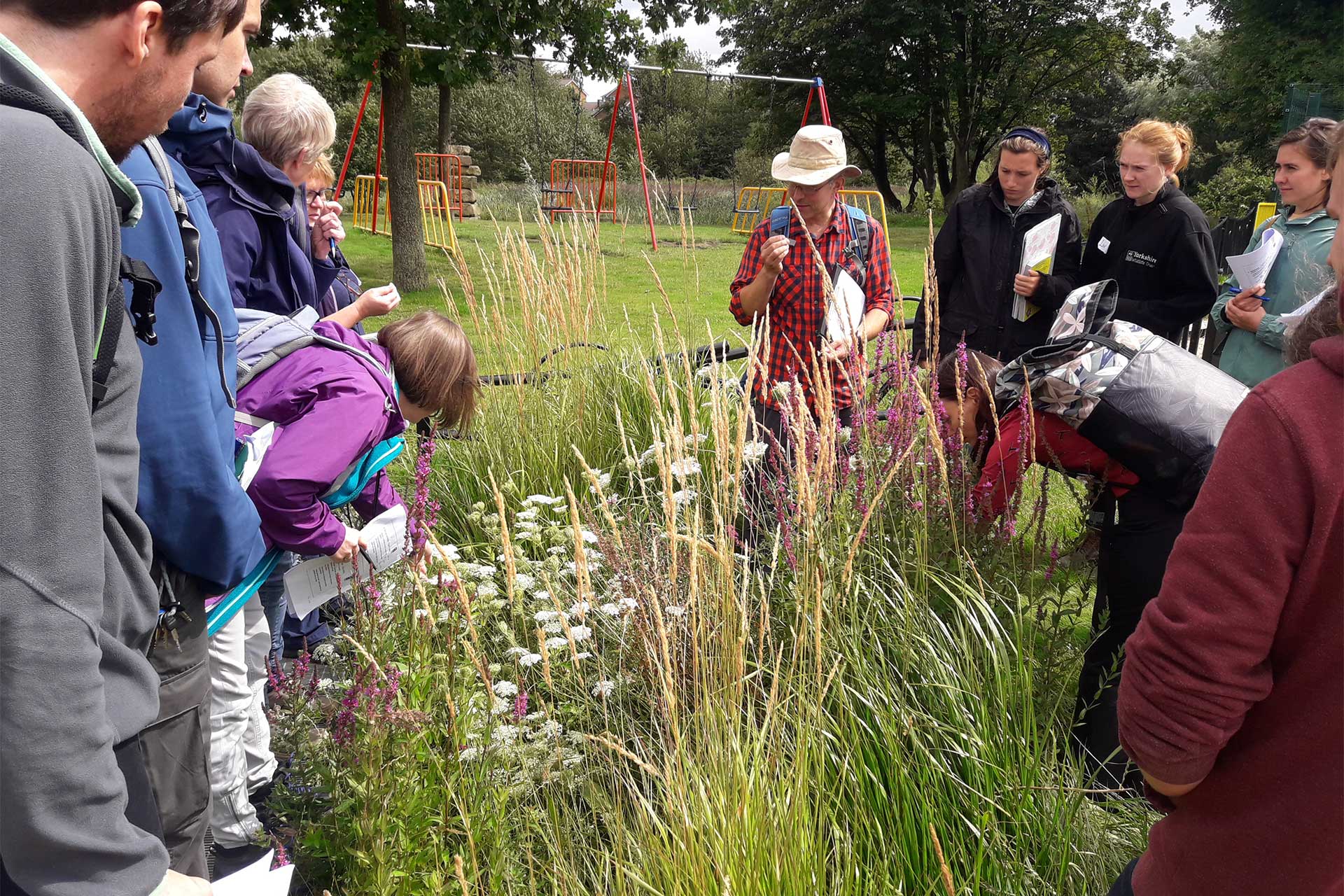 Wild Flower ID for Beginners
This course provides a day's introduction to the identification of wild flowers with an emphasis on the most common plant families and basic flower structure.