At Wildscapes CIC, we're a small but rapidly expanding team with big ambitions!  We're on the lookout for exceptional individuals who can help drive our business forward.
Who are we?
Why work for us?
Equal Opportunities
Who are we?
As a registered community interest company and commercial subsidiary of the Sheffield & Rotherham Wildlife Trust we have conservation at the heart of everything we do. Each year, ALL our profits are reinvested back into the charitable work of our parent company, creating a better future for wildlife, people and the green spaces of Sheffield and Rotherham.
We work closely with our clients to ensure projects are carried out with a detailed sensitivity to habitats and conservation.  Operating across all sectors, we want to create a positive lasting impact on nature through the projects we deliver.  Find out more about our vision, mission and values here.
Why work for us?
Equal Opportunities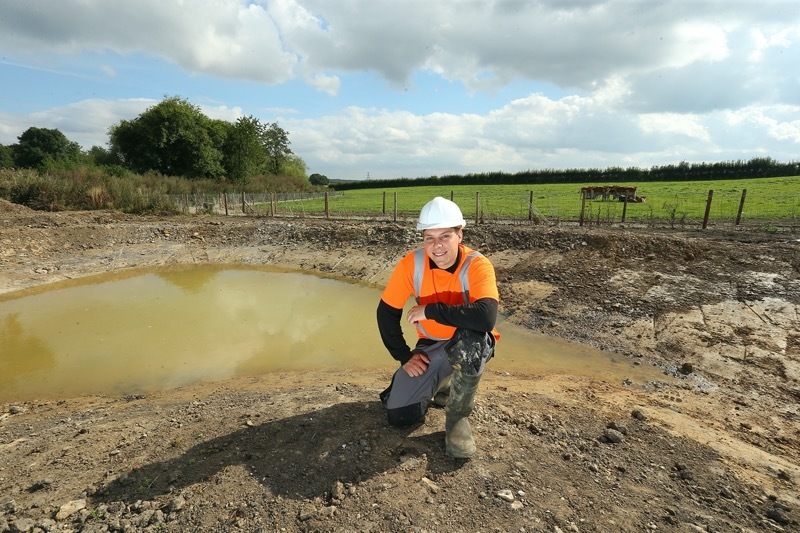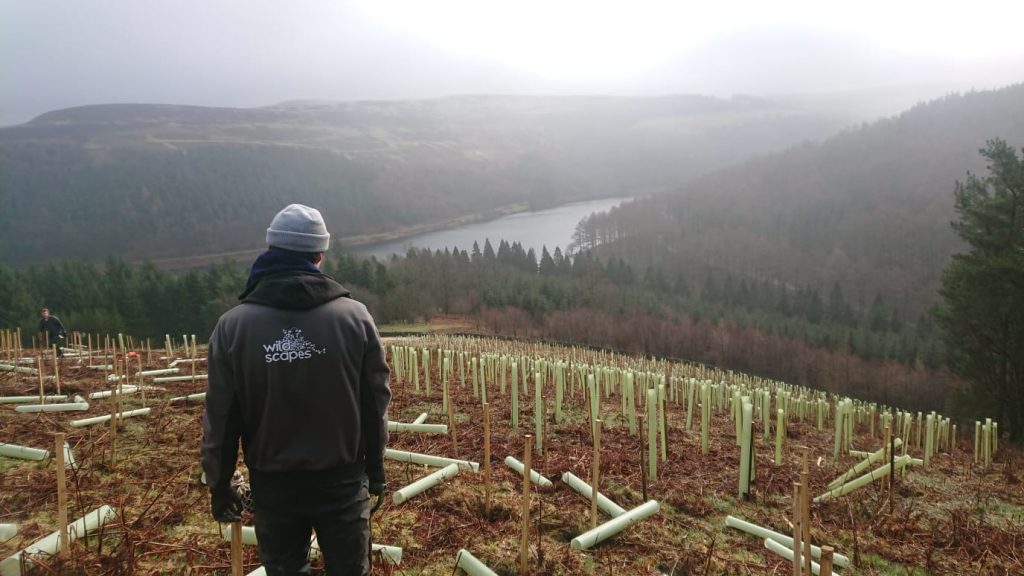 My journey with Wildscapes CIC began around three years ago when I worked on a casual basis across the ecology and land management teams. Shortly after I was offered a permanent contract and over the years my role has developed significantly. Now, I'm heading up our pond creation project working closely with Natural England to deliver a successful district level licensing scheme for great crested newts across a number of counties. It's a very demanding assignment but I'm delighted to have managed the creation of over 100 ponds already with many more to come!
Andrew, Administrator
I have been actively involved with the Sheffield & Rotherham Wildlife Trust for over 3 years now, as a member and regular volunteer. I am always looking for ways to develop my skills and do my bit for the local environment. When I saw the Administrator position advertised I knew it would be perfect for me. Since joining the Wildscapes CIC team in May 2021 I've been involved in projects across the entire business, supporting a number of clients and colleagues. I've implemented new processes, improved our back office systems and accessed training courses in several areas. No two days are the same!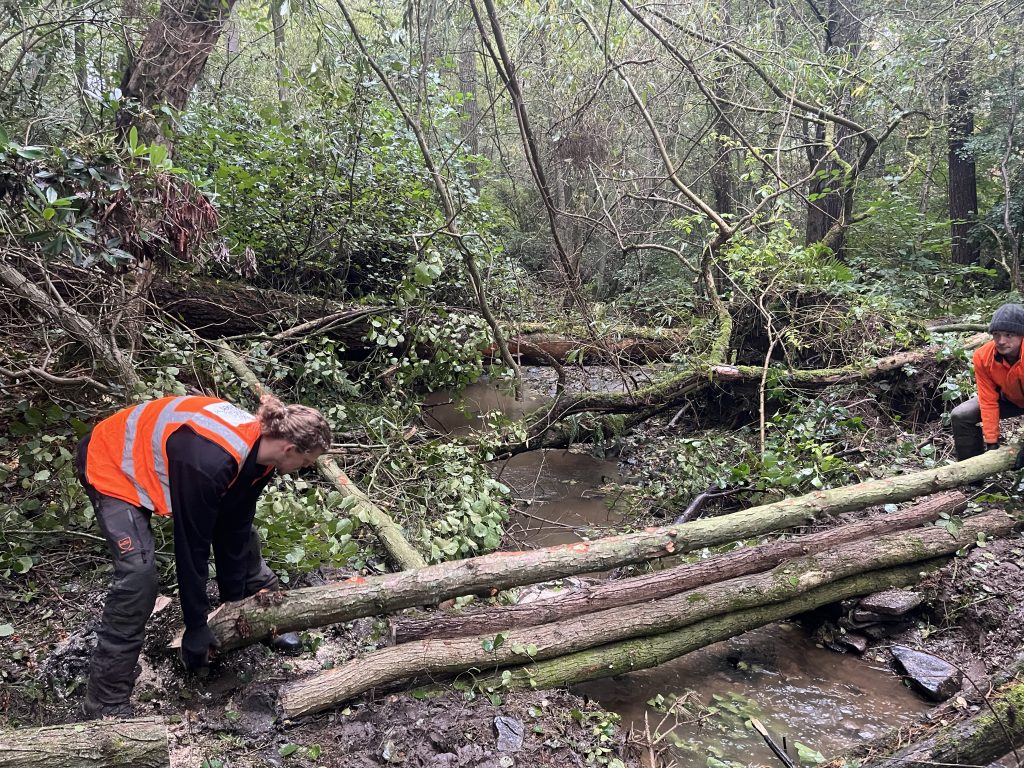 We are big believers in work/life balance and are committed to supporting the wellbeing of our employees. Wildscapes CIC operate a blended working policy, allowing you to work flexible hours from your home, the office, or wherever you like! We actively encourage our employees to build time into their day to exercise and experience nature, whether it's a lunch time walk in the park or a team meeting in our wildlife garden.
Competitive Salary
20 days annual leave plus public holidays and an additional 2/3 days annual leave over the Christmas shutdown (based on FT contract)
Blended/flexible working
Pension scheme with 9% employer contribution
A dedicated personal annual personal training budget
Seasonal uniform and PPE
Payment of applicable professional membership fees
Use of company pool vehicles
Complimentary access to a range of Sheffield & Rotherham Wildlife Trust events and WILD Knowledge training sessions.
Access to a free, professional and confidential counselling & support service.