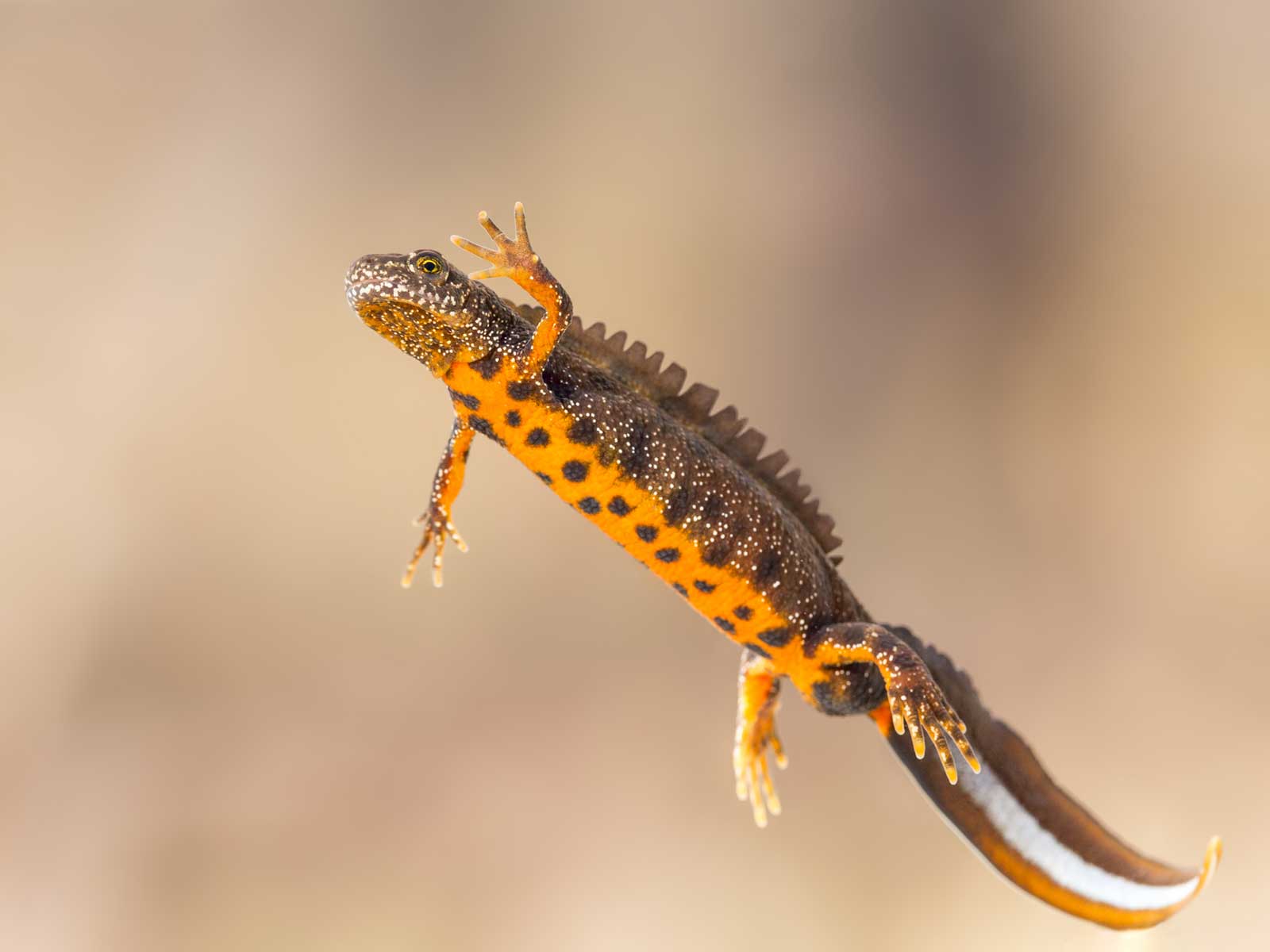 Ecological surveying and assessments are essentially tools to manage risk; in order to ensure the legal compliance of any development which may impact a protected species. The first step in effectively managing business risk is to identify the likelihood and impacts of having protected species or habitats within landholdings.
Our ecologists can take a development from an initial scoping survey through to mitigation design and implementation, including clerk of works and training site teams.
Wildscapes' ecologists are all Members of the Chartered Institute of Ecology & Environmental Management (CIEEM). With a combined experience of over 35 years we are experts in a variety of disciplines allowing us to deliver complete service ecological support for all our clients.